#1 All-in-One Parental Monitoring Platform
Manage screen time. Block apps. Filter web and view web history. Supervise all of your kid's Android, iOS and Kindle devices from one easy-to-use dashboard.
Get Started Free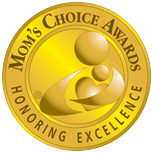 What Screen Time parents love most…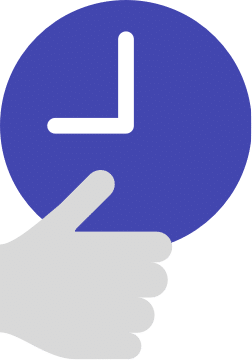 Time Limits
Easily set daily time limits for your children to avoid excessive usage.
Set daily screen time limits.
Homework & Tasks
Encourage positive habits by setting your children tasks to complete, and reward additional screen time.
Set tasks to earn extra time.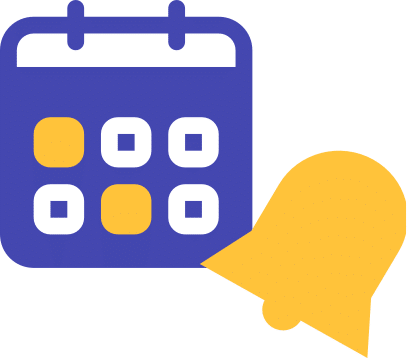 Schedules
Set blocked periods such as sleep time and homework time to avoid distractions when your children need to focus on something important.
Set blocked periods each dayt.
Instant Pause
Parents love this one! Instantly pause your child's device. Perfect for getting them to the dinner table or out the door for school.
Pause device on-demand.
Free Play
We recognise that sometimes you need your children to be distracted, Free Play lets you override settings temporarily. Great for long journeys.
Override settings temporarily.
Approve Apps
Keeping up with the latest apps is a challenge for any parent. You can approve or reject whenever a new app is downloaded by your child.
Approve or reject any app.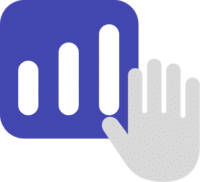 App Usage
See which apps your child uses most. This will help you better understand what they do on their device.
Track daily app activity.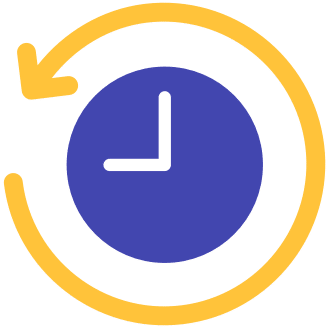 Web History
Keep an eye on your kid's web history so you know they're surfing safe.
Keep an eye on web surfing.
Web Filtering
Ensure your child doesn't stray into inappropriate parts of the internet. Block categories of sites and specific URL's.
(Android Only)
Block inappropriate sites.
(Android Only)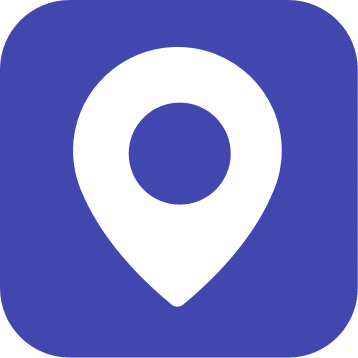 Location Tracking
See where your child is at the push of a button.
Real-time location tracker.


Geo-Trips
Make sure you know the route your child takes to get to school … or anywhere else.
Track your child's route.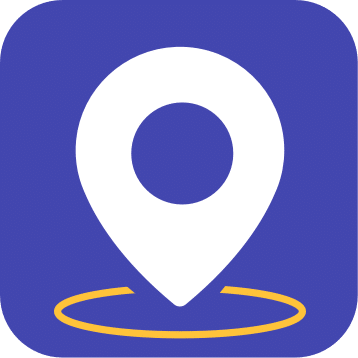 Geo-Fencing
Get an alert when your child arrives or leaves a specific location.
Get alerts for location changes.
What Screen Time parents say…
I NEVER buy apps but this one is completely worth it. I can easily monitor/control my son's phone AND tablet.

Thank you for creating an app that removes me from the role of constant enforcer in our home. For example, we let our daughter choose the screen time limits with us yesterday, according to the values we have all been trying to adhere to as a family. And last night, she peacefully reached her daily limit. No pleading, no reminding, no guilt.

Love this app! With Screen Time I can control when, how long the tablet is used, and what apps are allowed and not allowed. One of my favourite aspects of this app is that I can create tasks that give them more time when the tasks are completed. It's easy to use, and helps limit their screen time!
Here's what you can also do…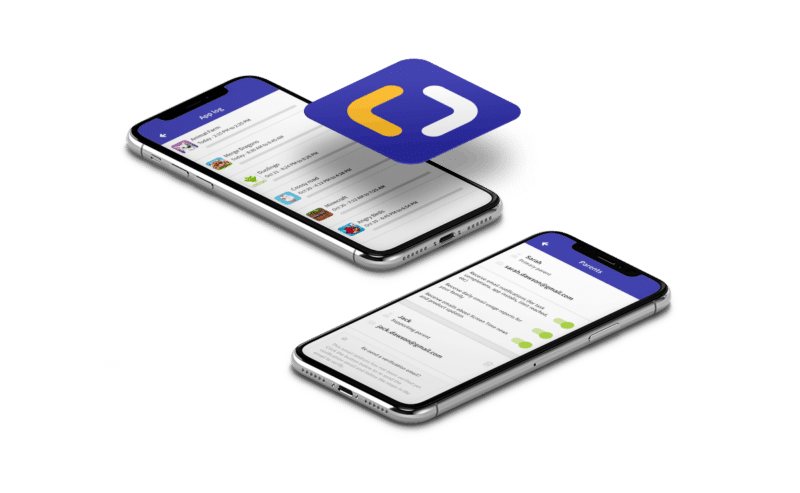 Get web and app reports every day

Don't be in the dark. We'll send you a daily summary showing you which websites and apps your child used, and for how long.

Give your partner, relatives and other carers access

Invite your partner, parents or other carers to manage your child's screen time settings.

Prevent kids from uninstalling Screen Time

Screen Time requires a secure password in order to be uninstalled. For added safety, you can also block access to settings.
Use one account for your family, unlimited devices

Manage your family's screen time with one account and track all devices, parents too if you like.

Block apps

Protect your kids from specific inappropriate apps by blocking completely.

Compatible with Apple, Android and Amazon devices

Screen Time is available for iPhone, iPad, iPod touch, Android and Kindle Fire.

Screen Time has both Free and paid features. The Free features are free forever. Get started today and also receive a 7 day trial of Screen Time Premium.
Screen Time is unique in that it was first created, and continues to be run by parents who use it every day. We also don't want our children on screens all day and have lots of new ideas planned for future releases. So give it a try, and let us know what you think.
SIGN UP FOR FREE