What's the pricing?
Screen Time has both Free and paid features. The Free features are free forever. When you sign up you also get a 7 day free trial of Screen Time Premium. No payment details are needed.
SIGN UP FOR FREE
Basic – Monitoring
FREE
App Usage
Daily Reports
Web History (Android only)
Social Media monitoring (Android only)
See YouTube videos watched (Android only)
1 Device per child
GET STARTED
Monitor your children's device time and see if you need to manage it. If you do… Go Premium!
Premium – Managing, Tracking, Filtering and GPS
$ 6.99 per month
App Usage
Daily Reports
Web History (Android only)
Search History (Android only)
Up to 5 devices per account
Daily Time Limit
Block certain apps (Android only)
Tasks & chores
Instant Pause
Free Play Mode
Bedtime app blocker
Schedules
Web Filtering (Android only)
Geo-Trips (Android only)
Location Tracking
Geofencing
Daily Email Summary
24/7 friendly customer support
SIGN UP FOR FREE
What Screen Time parents love most…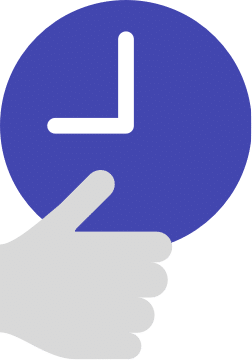 Time Limits
Easily set daily time limits for your children to avoid excessive usage.
Set daily screen time limits.
Homework & Tasks
Encourage positive habits by setting your children tasks to complete, and reward additional screen time.
Set tasks to earn extra time.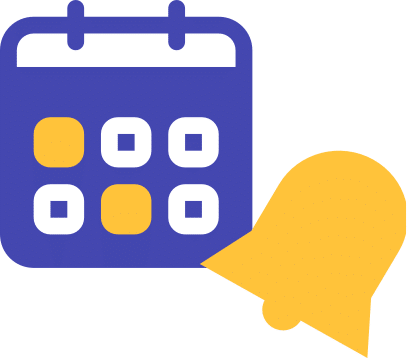 Schedules
Set blocked periods such as sleep time and homework time to avoid distractions when your children need to focus on something important.
Set blocked periods each dayt.
Instant Pause
Parents love this one! Instantly pause your child's device. Perfect for getting them to the dinner table or out the door for school.
Pause device on-demand.
Free Play
We recognise that sometimes you need your children to be distracted, Free Play lets you override settings temporarily. Great for long journeys.
Override settings temporarily.
Approve Apps
Keeping up with the latest apps is a challenge for any parent. You can approve or reject whenever a new app is downloaded by your child.
Approve or reject any app.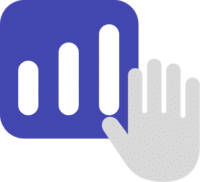 App Usage
See which apps your child uses most. This will help you better understand what they do on their device.
Track daily app activity.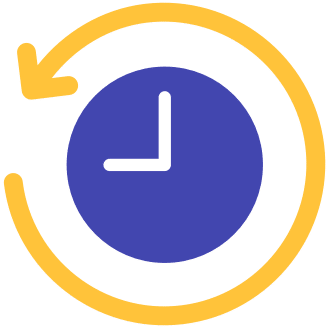 Web History
Keep an eye on your kid's web history so you know they're surfing safe.
Keep an eye on web surfing.
Web Filtering
Ensure your child doesn't stray into inappropriate parts of the internet. Block categories of sites and specific URL's.
(Android Only)
Block inappropriate sites.
(Android Only)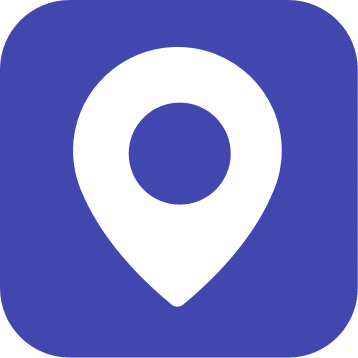 Location Tracking
See where your child is at the push of a button.
Real-time location tracker.


Geo-Trips
Make sure you know the route your child takes to get to school … or anywhere else.
Track your child's route.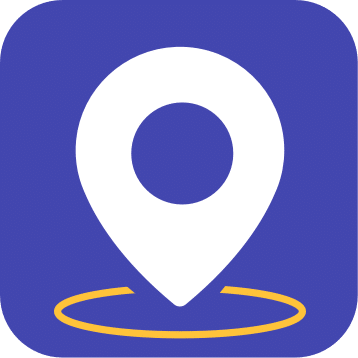 Geo-Fencing
Get an alert when your child arrives or leaves a specific location.
Get alerts for location changes.
SIGN UP FOR FREE
We use Stripe for our subscription payments so you can be confident your card details are completely safe and secure.
How many children can I have on my subscription?

You can have as many children on your Screen Time subscription as you want, with up for to 5 devices per account. You do not need to have one subscription per child.

What types of payment do you accept?

We accept Credit or Debits cards that are either Visa, MasterCard, or American Express (unless registered in Mexico); PayPal payments; if you have an iTunes account and an Apple device then you can pay using iTunes.

Can I change my plan later?

Yes you can (as long as your subscription isn't through iTunes). If you decide to change your subscription plan email our support team using [email protected] and they will help change it.

What is the notice period for cancelling?

We don't have a notice period, you can cancel your subscription at any time by either contacting our support team or using the steps on this page.

How do I cancel my subscription?

If you want to cancel your subscription with Screen Time you can do so by going into Account > Subscription.

NOTE: If you signed up through iTunes then please read the instructions on this page which explain how to cancel.

Can I make a one time payment for Screen Time?

You can only pay for Screen Time with either a monthly, 6 monthly or yearly subscription. We understand that the subscription style payment isn't going to be for everyone but we decided on it because we think it allows us to provide the best service to our customers where we can continually develop new features, provide general updates and fix bugs.

Fair Refund Policy

Bad and unclear refund policies are frustrating. We never want parents to feel cheated by paying for Screen Time. So our policy is simple: if you're unhappy with Screen Time for any reason, get in touch and we'll take care of you. Read more about our fair refund policy in this page.

NOTE: If you purchased Screen Time through iTunes, then please read this page.